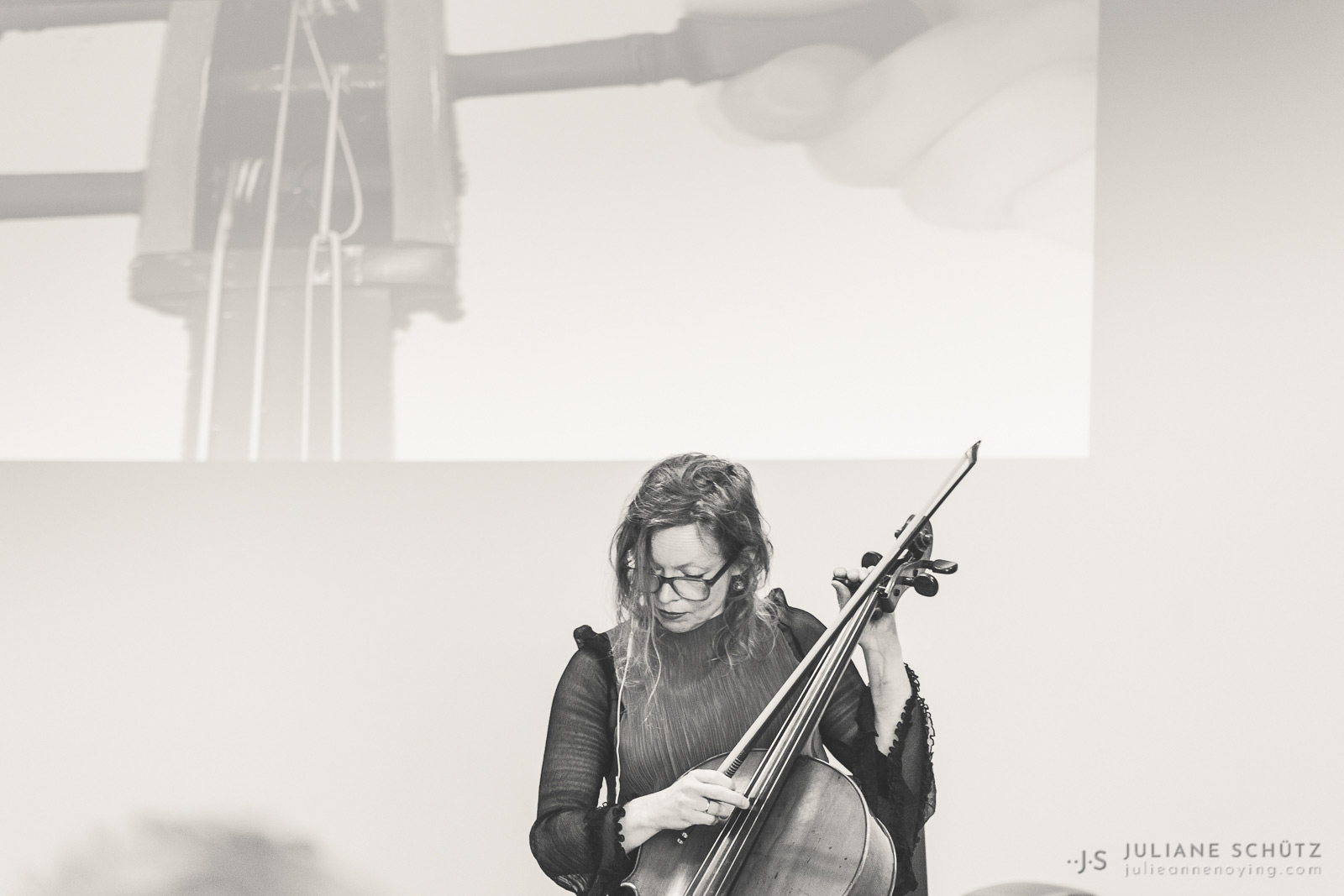 THE WIRES
Solo project with four comissioned works exploring the theme of migration produced for Ultima Festival 2018. Later performed in Trondheim and Bodø.
Kristine Tjøgersen: V (2018)
Tanja Orning: Fuge (2018)
Therese Birkelund Ulvo: Migration (2018)
Johannes Kreidler: The Wires (2016)
Inspired by Selma Lagerlöf's book The Wonderful Adventures of Nils, Kristine Tjøgersen's work V recalls the flying formation of migrating birds and the relationship between man and nature. Rhythmic patterns transcribed from the wings of the geese transform the material between cellist and speakers on stage. Tanja Orning's Fuge is a dialogue between one cellist and two cellos. Fuge is the Latin word for 'flee,' and is also a term used by psychiatrists to refer to loss of memory and an escape from familiar surroundings, while a musical fuge is a polyphonic form with independent voices. Therese Birkelund Ulvo's Migration uses geographical points from the news flow of boat refugees in the Mediterranean as a point of departure. Musical material is linked to specific locations on the map. German composer Johannes Kreidler's The Wires is an audio-visual catalogue of different types of barbed wire and ammunition.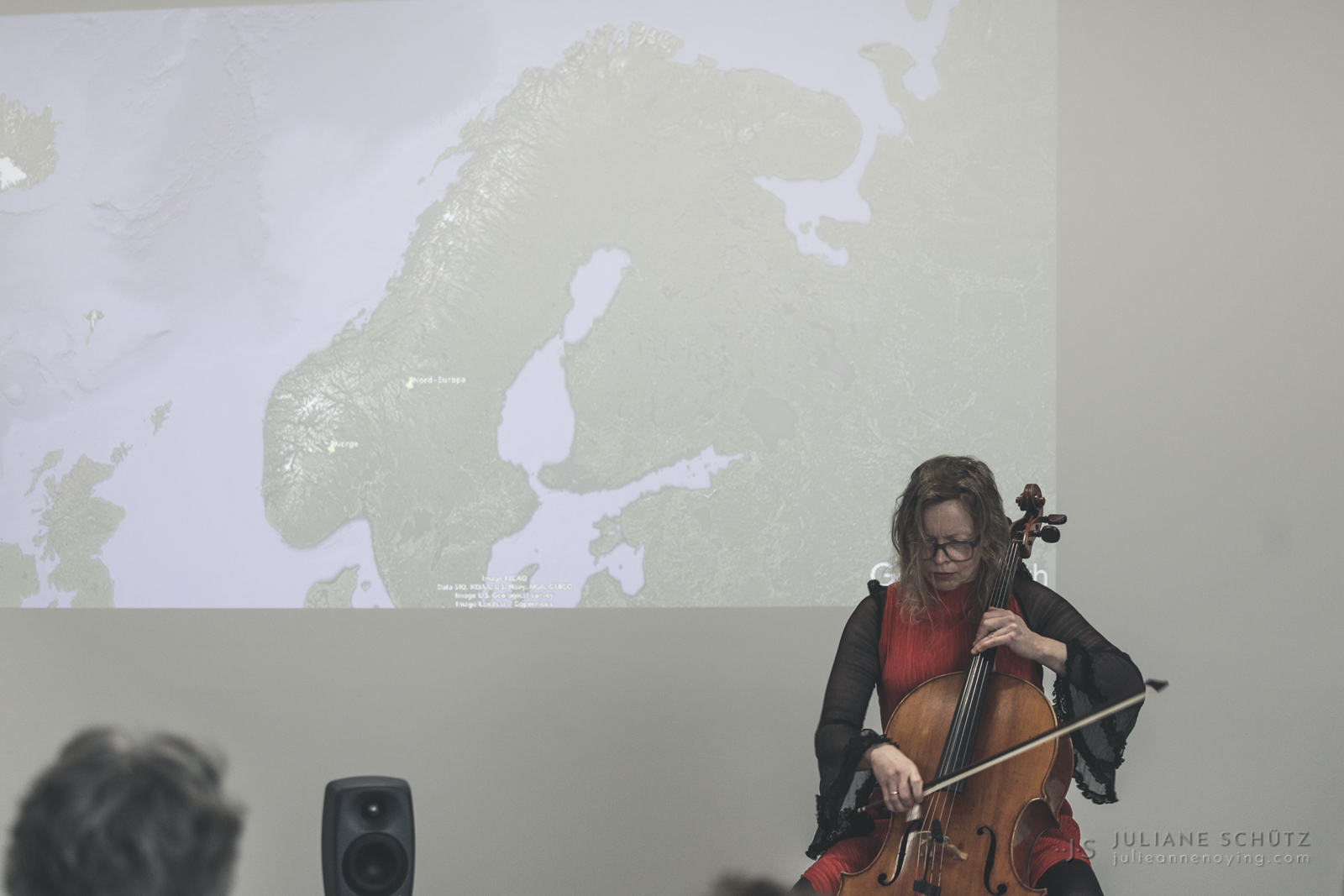 ---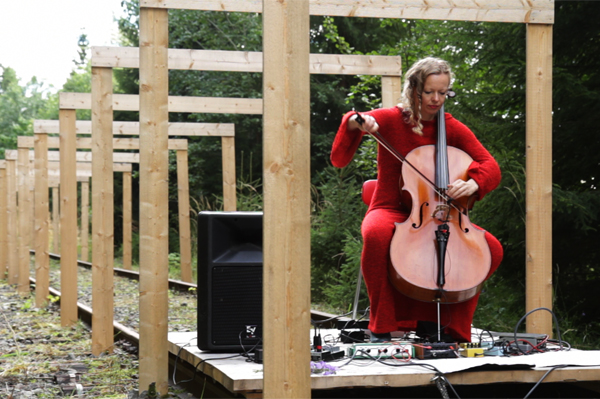 CELLOTRONICS
Music for cello and electronics. Prés by Kaija Saariaho, commissioned works by Natasha Barrett, Eivind Buene, Henrik Hellsteinius, Øyvind Torvund and Tanja Orning / Christian Wallumrød. Cellotronics was performed at Parkteatret, Blå, Illios festival, in Tromsø, in Sortland, Stavanger, Bergen and Kristiansand. Parts of Cellotronics have been recorded with support from Fond for Lyd og Bilde and the Norwegian composers association. Released March 2005 on Albedo.
Links:
Tanja Orning Fremforer Buene og Barrett – Ballade.no
Tanja Orning med plateslipp pa Blå i kveld – Ballade.no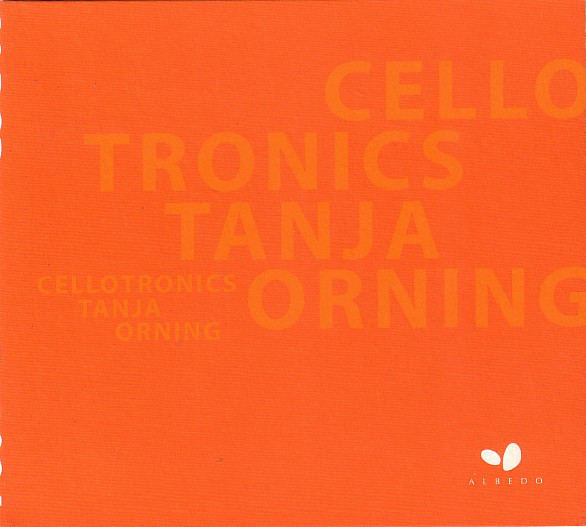 ---
SOLOIST
…in Bente Leiknes Thorsen's cello concerto: «The making of» cello concerto in 3,5 movements; 5 cadenzas composed by Tanja. Premiered 20.08.2017 in Sentralen as part of Oslo Kammermusikkfestival.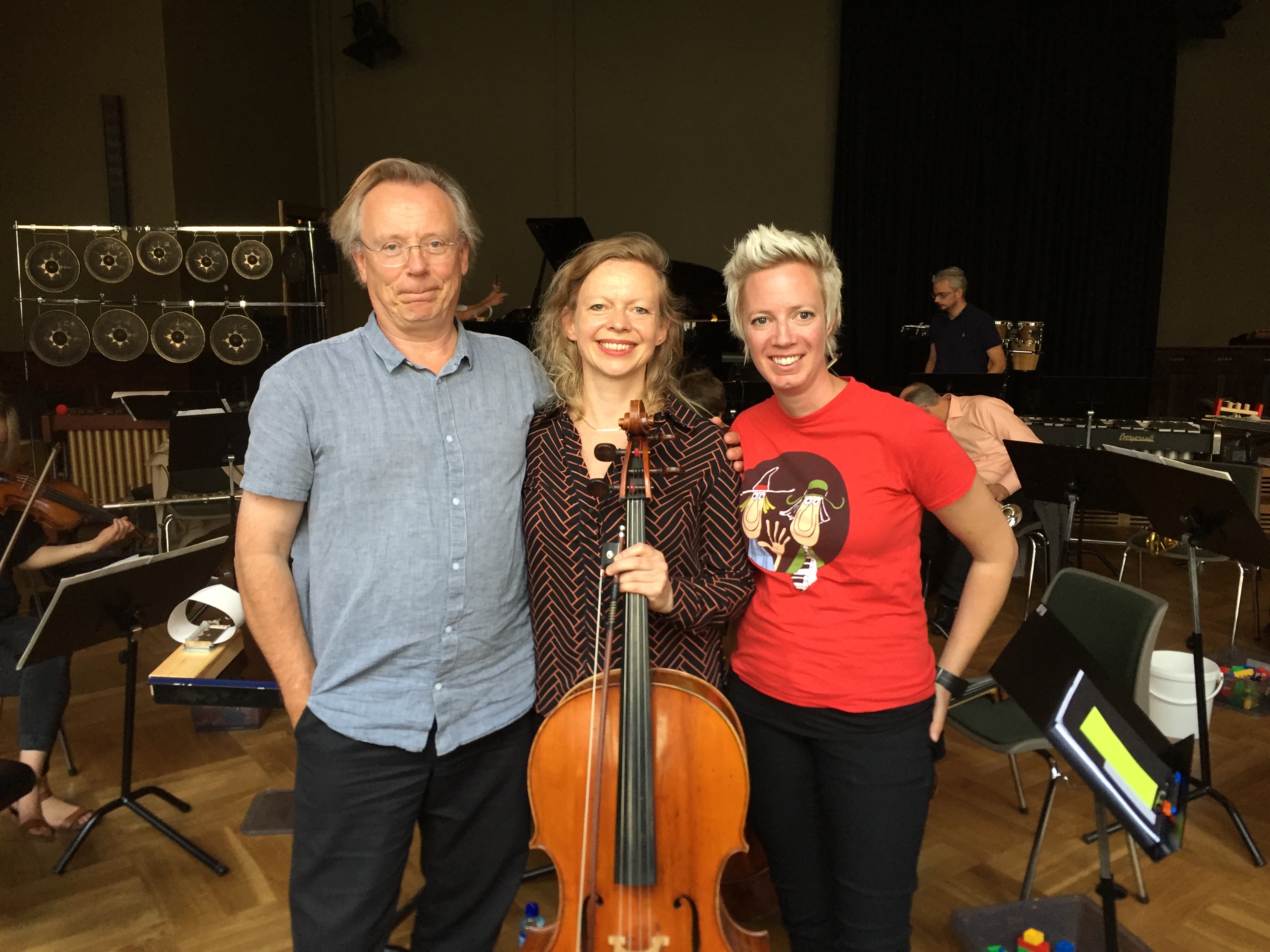 …in Lene Grenager's cello concerto. Premiered with Ensemble Ernst at Ultima 2006. Recorded with Arctic Philharmonic Sinfonietta and conductor Peter Szilvay, released on Aurora (2016).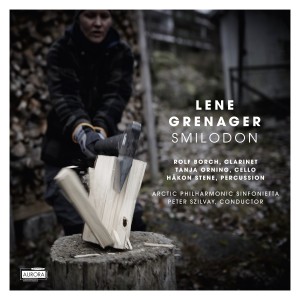 ---
TOUR WITH RIKSONSERTENE (CONCERTS NORWAY)